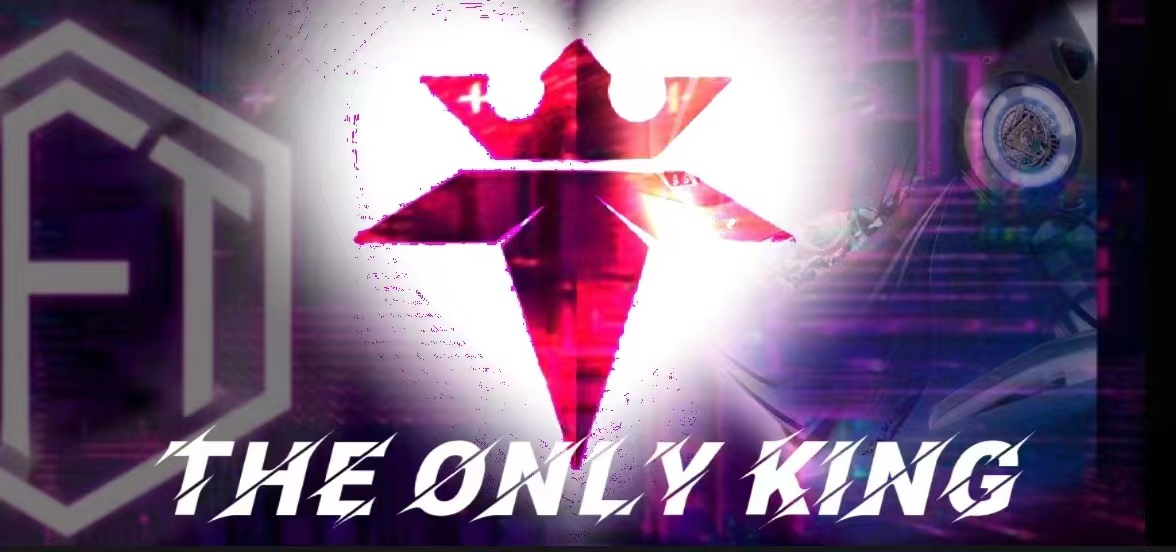 THE ONLY KING Launches A Fully-Immersive 3D Experience Virtual World Integrated With Blockchain Technology
THE ONLY KING, a decentralized autonomous organization, launches a new secured blockchain ecosystem built on DeFi 3.0 and Web 3.0 architectures dedicated to integrating a virtual city, promising an immersive 3D experience.
Decentralized Finance "DeFi" refers to a collection of products and services that can be used by anyone having access to the platform. Since there is no central authority in DeFi to stop transactions or restrict access to goods and services, marketplaces are always accessible. As more services move to code that anybody can review, those that were once manual and error-prone become automatic and more secure. These are crucial because transactions can be slowed down or stifled by too many human hands in the middle, and users can have less direct control over their own money if too many people are involved in the process. DeFi stands out because it enables more complex financial use cases to be implemented on the blockchain. Decentralization in the financial industry is being seen as an answer to the growing demand that people have more say over information, property, and finances.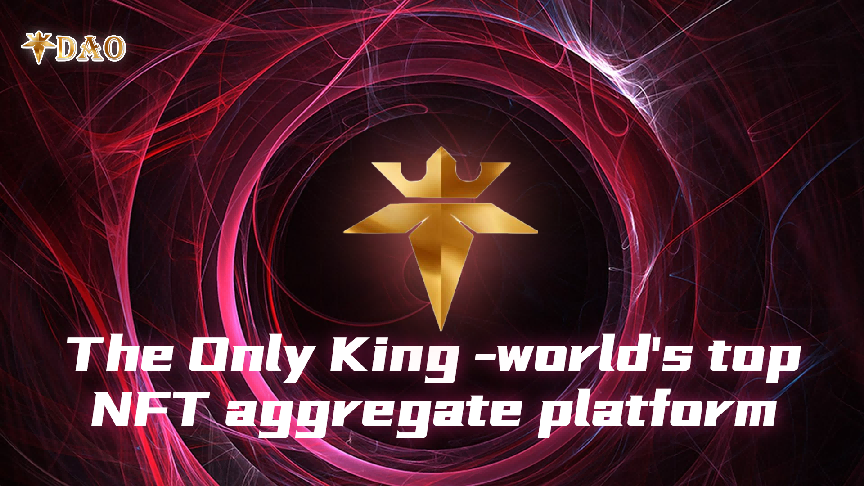 Global interest in the blockchain ecosystem has increased in recent years, thanks in large part to the emergence of the DeFi sector. DeFi attracts the focus of global users, who spent billions of dollars in the industry. With the ultimate goal of building a truly decentralized financial system, THE ONLY KINGseeks to ease the process of investing through decentralized blockchain technology. They hope to bring people from all over the globe who are interested in cryptocurrencies and blockchain technology together by creating a digital hub that serves as a meeting place for investors, developers, and crypto enthusiasts.
THE ONLY KINGstarts by lowering the DeFi entry threshold for investments. While aiming to create a virtual space in the digital world that caters to all investors, developers, and crypto enthusiasts, they strive to facilitate crypto enthusiasts from all over the world into the DeFi world.
THE ONLY KING is dedicated to identifying and developing unique and high-potential blockchain initiatives to foster substantial and long-term value expansion for DeFi and other tokenized applications. With the ultimate goal of building a truly decentralized financial system. Since its establishment, THE ONLY KINGhas committed to the pursuit of novel and high-potential blockchain projects, aiming to generate deep and sustainable value growth for DeFi and future tokenized applications.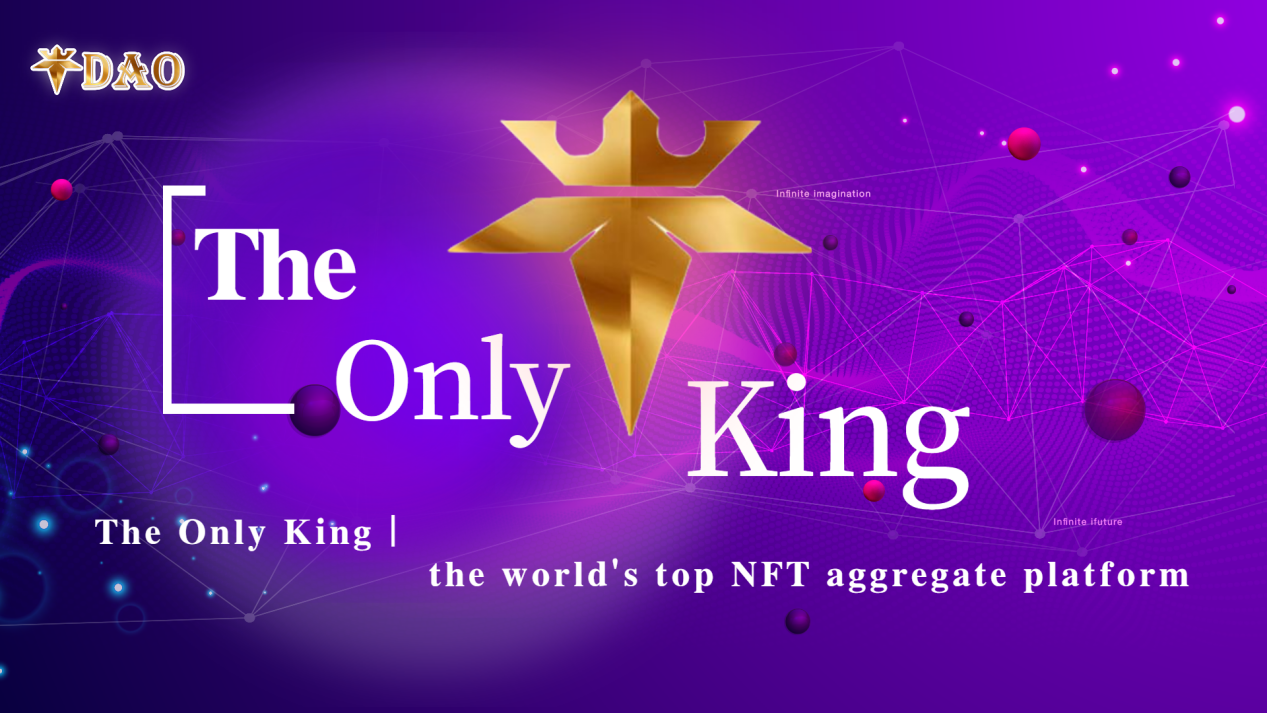 "As DeFi rises in popularity, it is only logical for such benefits to be offered not only for the crypto enthusiast but also more conservative investors that would have normally not considered entering this market before. Hence, for this platform to succeed, we must ensure the greatest possible security and utility for all users. Through the power of blockchain, the entire THE ONLY KINGecosystem will be structured by projects revolving around KING-Metaverse, non-fungible tokens ( KING MATE NFT), KING META GameFi, XKING META Exchange, KING METAWORLD, crypto mining, digital insurance products, venture capital (VC) platforms, hosting platforms, KING META SPAC, KING META Social Trading, XKING META Copy Fund, KING META Copy Portfolio, and the development of our token, $KINGMETA." says the Chief Executive Officer from an open interview.
According to the Chief Technology Officer, "THE ONLY KINGis a fully decentralized lending and borrowing protocol built on blockchain technology. Its smart contracts allow users to lend and borrow assets in a peer-to-peer protocol using the unique non-fungible token bond strategy. In order to increase your tokens' potential for block creation and reward distribution, the ecosystem will pool them with those of other users. Therefore, we created $KMETA in THE ONLY KING a cryptocurrency in blockchain technology, to encourage sustainable growth. The digital token is the only native currency in the ecosystem, allowing for widespread use across all offerings." He strongly believes, "Promising ventures like these are thought to foster an K META-centric financial ecosystem by providing long-term value and reliable returns for $KMETA. We work on updating the financial and metaverse-based blockchain technology ecosystem to cater to the development of technology nowadays since there has been a meteoric rise in the number of KING META GameFi, KING META NFT, KING META Social Trading, and financial services available in the X Metaverse platform. The development of the Metaverse depends on the success of the markets for digital assets, the storage, and circulation."
"By decentralizing the financial system, we make it more transparent, reliable, and easier."