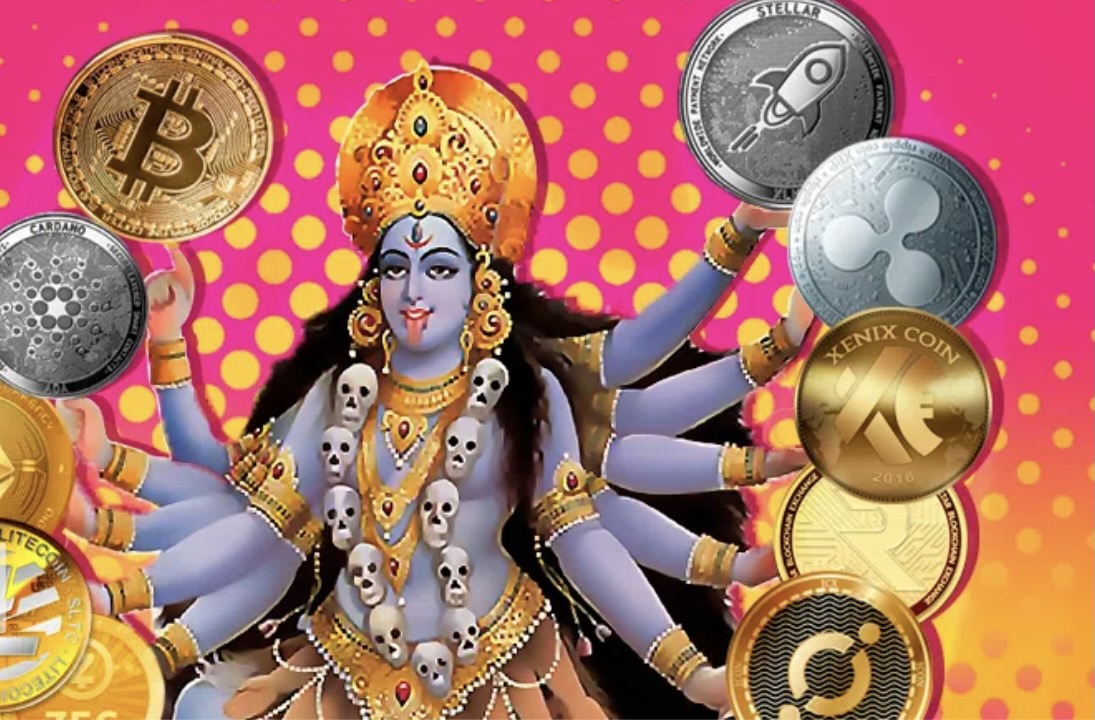 Local reports reveal that the internet body is distancing itself from digital assets on the back of the central bank's negative stance on the space.
Allegations of non-compliance
A source to the Economic Times confirmed: "Last week, the decision was taken to dismantle the BACC. It wasn't working out between the exchanges and the industry association, amid clear guidance from the RBI that its views had not changed on crypto."
India's crypto advocacy body was formed as a not-for-profit association back in 2019 and was chaired by founders of crypto unicorns Coinswitch's Ashish Singhal and CoinDCX's Sumit Gupta. Other BACC members included Indian crypto exchanges, non-fungible token (NFT) companies, NFT artists, and investors, among other stakeholders.
Another source told Money control that the workings of the association were in question lately, adding: "The BACC group has been highly undisciplined in terms of following through the demands and requirements of the government as decided during the meetings with government bodies. The only commitment that was processed through timely was the pulling down TV and digital commercials promoting crypto investing. IAMAI will not be involved with the crypto body or discussions going forward."
India economic agency probes AML standards
The development also comes on the back of statements by the government's economic agency that claims that exchanges were flouting know your customer (KYC) and money laundering rules.
Recently, Be[In]Crypto cited reports that the Directorate of Enforcement (ED) summoned top crypto bosses to probe if the platforms are in violation of foreign exchange rules.
The probe reportedly unfolded that CoinSwitch, CoinDCX, and WazirX were clearing requests of foreign investors to convert crypto holdings by using third-party exchanges on commission basis.
"These crypto players are allowing anyone in the world without any identification to execute crypto transactions. When asked, one of the crypto players said it had captured only Internet protocol addresses of users," a senior ED official told the Business Standard.
The mounting regulatory trouble for the industry comes at a time when the crypto bear market, coupled with the new taxation regime, has taken a hit on the domestic trading volumes.