"No matter the cause, this is an absolutely horrible idea and you should walk this back immediately," said Adam Cochran, a general partner at Cinneamhain Ventures.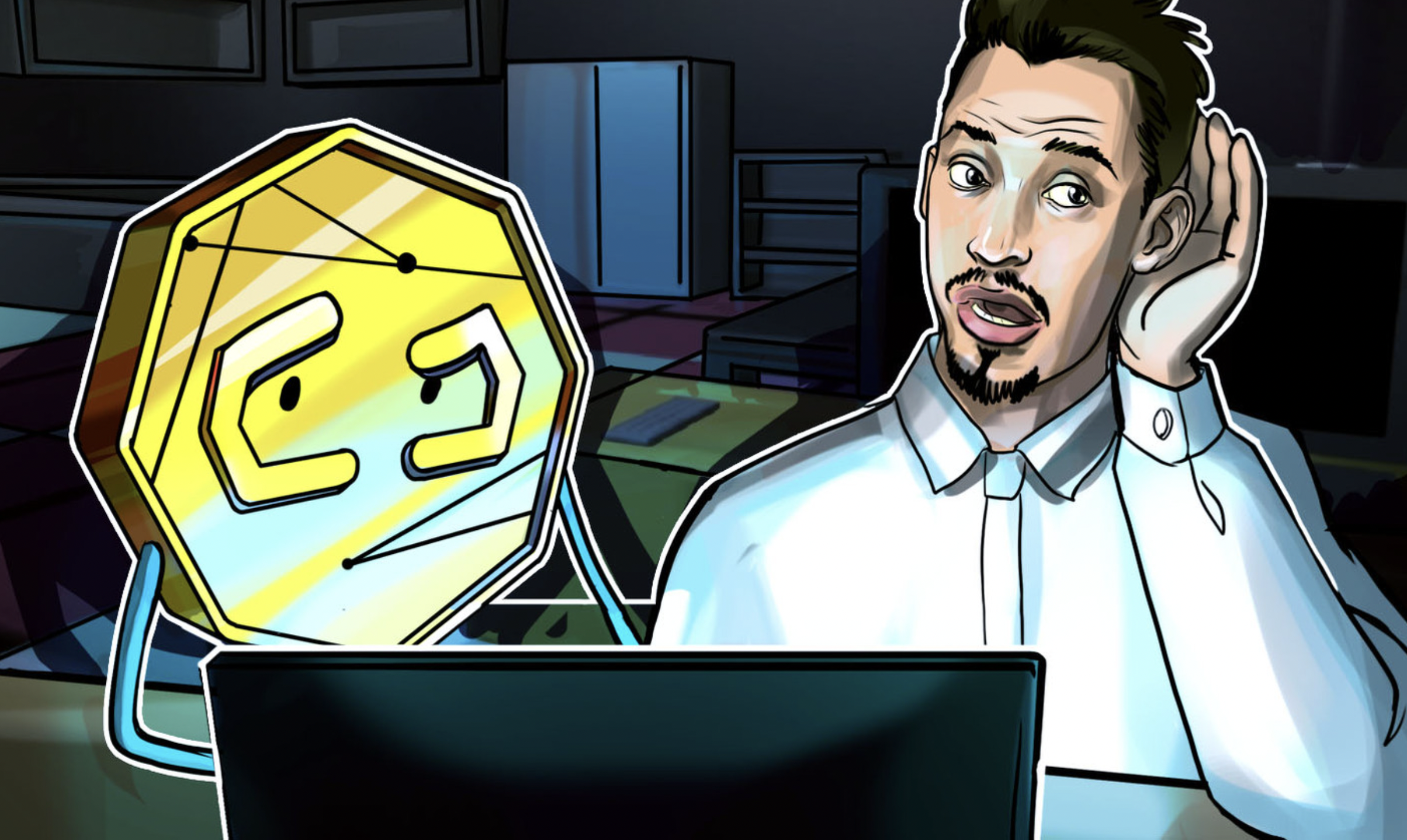 Many users on social media have been lambasting decentralized exchange dYdX over the identification verification process to receive a sign up and deposit bonus of $25.
In a Wednesday blog post, dYdX announced that new users who deposited 500 USD Coin (USDC) for their first transactions could receive a bonus promotion of 25 USDC, provided they were willing to do a "liveness check." According to the exchange, the verification process accessed a user's webcam and "compares if your image has been used with another account on dYdX."
Though the giveaway was completely voluntary, many on Twitter implied the checks were tantamount to invasions of privacy. DeFi Watch founder Chris Blec accused the exchange of "bribing users to allow their faces to be scanned & disguising it as a 'promotion,'" hypothesizing that dYdX and other platforms could offer greater incentives in return for clients giving up more information.
"What dYdX is doing now is just wrong," said Blec. "They're misleading users on the intent. They know that every face scan they're collecting is from an innocent. A criminal won't face-scan but can still use dYdX. They're bribing new users to give up privacy just to satisfy regulators."
According to dYdX — which reported "reviewing many solutions" — the face scans were a solution that offered "the best UX for our users to indicate that they are, indeed, one person without revealing their full identity." In a statement to Cointelegraph, a dYdX spokesperson said that the promotion did not require users to "provide personal information" and the image verification was intended "solely to prevent fraud." Marc Boiron, the chief legal officer of Polygon and former chief legal office at dYdX, also claimed on Twitter that the liveness checks were "incomplete and ineffective without combining it with other requirements."
However, Blec claimed that the exchange may have been acting on behalf of regulators:
"It's ridiculous to assume that a crypto exchange paying people to scan their faces is for any reason *except* some form of regulatory compliance, or at least testing a mechanism that they plan to expand in the future."
"No matter the cause, this is an absolutely horrible idea and you should walk this back immediately," said Adam Cochran, a general partner at Cinneamhain Ventures. "There is absolutely no acceptable reason to be collecting user biometrics. You'd be better dropping the incentive program entirely."