LaserPecker, the leader in innovative portable DIY tool solutions, has announced the "LaserPecker 6th Anniversary Sale" and offers a generous 30% discount on selected LaserPecker portable laser engravers for customers.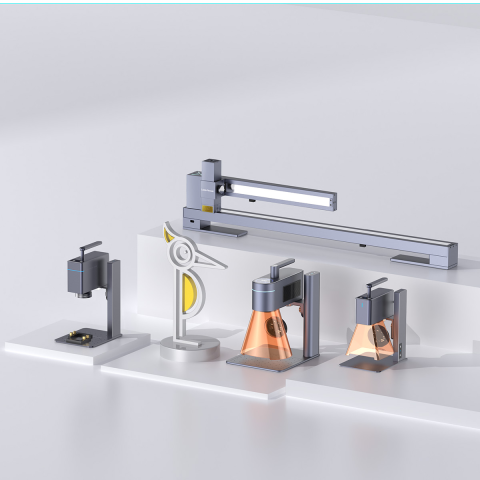 Founded in 2017, LaserPecker has been committed to providing portable laser engravers over the past six years, the company has gained a strong reputation and received immense appreciation from numerous satisfied customers. Today, LaserPecker celebrates its 6th anniversary and offers an attractive discount (up to 30% off) on all the LaserPecker portable laser engravers from September 12 to September 18 at amazon.com, and laserpecker.net.
With its compact and lightweight design, LaserPecker offers unparalleled portability, enabling easy carrying and usage in any location. This makes it an exceptionally versatile device suitable for a wide range of settings. Whether you find yourself at home, in a bustling coffee shop, or even exploring the great outdoors, LaserPecker empowers you to bring your creative visions to life wherever inspiration strikes.
Tailored to cater to hobbyists, small business owners, or professionals, LaserPecker is the perfect choice for anyone seeking to unleash their creative potential. These products serve as powerful tools capable of enhancing your everyday life. Now, the LaserPecker product lineup includes the LP1, LP1 Pro, LP2, LP3, LP4, LX1, and LX1 Pro models.
About LaserPecker
LaserPecker values self-expression and spreading love through creativity. LaserPecker aims for the ongoing production of powerful and portable DIY technology and tools so that everyone can easily experience and share the joy of creation with the world!