On November 10, 2023, As the holiday shopping season approaches, Momcozy is gearing up to make November extra special for moms everywhere with a Harvest Happiness Event for new moms to land savings on must-have products for breastfeeding and restful sleep. The event will include deals on the S12 Pro and S9 Pro wearable breast pumps, the Smart Baby Sound Machine, and the PumpMaster Jelly Strip Pumping Bra, among other customer favorites.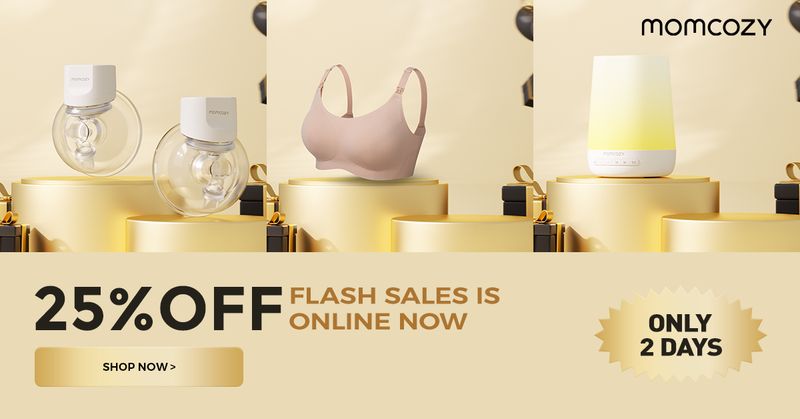 A representative for the brand commented that, "At Momcozy, we're all about providing the best products to address the unique challenges that new moms face. This event is an excellent opportunity for moms and those who love them to get or gift some of our most popular items."
To enhance the spirit of the upcoming Black Friday and Cyber Monday season, Momcozy is excited to provide early deals from November 17-21 with their Harvest Happiness event. According to the team at Momcozy, "these limited-time discounts are our way of showing appreciation for the incredible moms who trust our brand."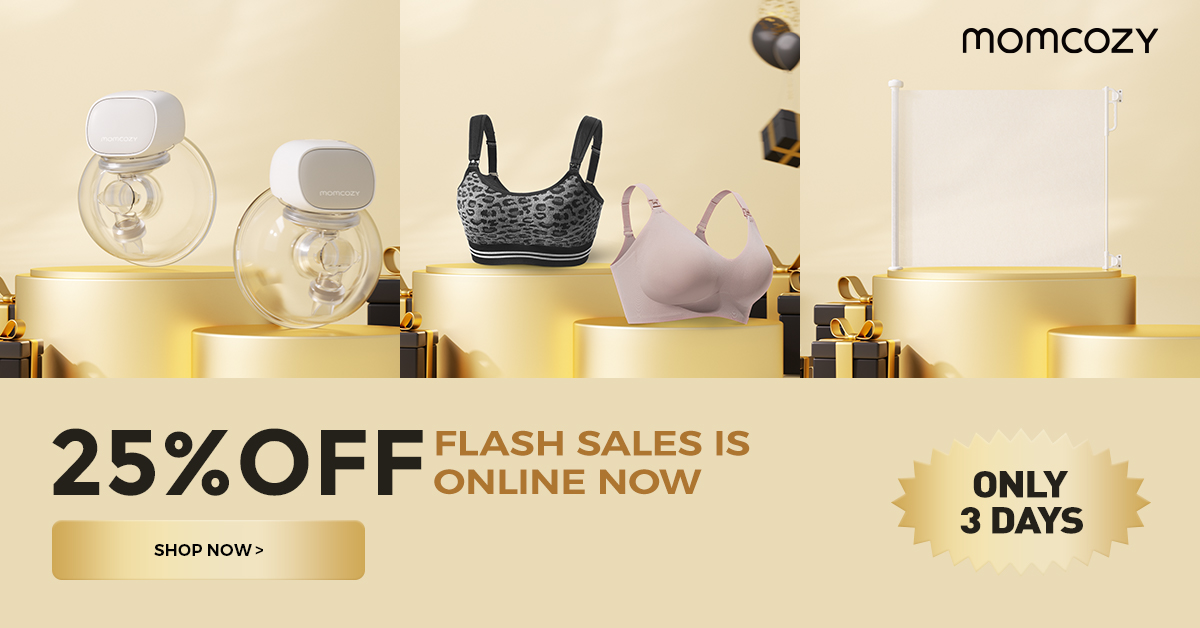 Momcozy invites shoppers to explore these exclusive offers on its official website:
November 17-18; 25% Off On:
l The S12 Pro wearable breast pump
l The Smart Baby Sound Machine
l The PumpMaster Jelly Strip Pumping Bra
November 19-21; 25% Off On:
l The S9 Pro wearable breast pump
l The Bra Duo Pack: SMOOTH & DEX 4-IN-1
l The Retractable Baby Gate
The best-selling S12 Pro and S9 Pro wearable breast pumps have redefined convenience for breastfeeding moms, allowing them to pump discreetly and hands-free. Paired with Momcozy's PumpMaster Jelly Strip Pumping Bra, moms can enjoy a hassle-free pumping experience.
With quality sleep being a precious commodity for new mothers, the Momcozy Smart Baby Sound Machine helps soothe infants into peaceful slumber using 34 high-fidelity white noise sounds and a soft LED lamp with 7 calming color displays. When baby is not at rest, the Eco-Friendly & Childproof Retractable Baby Gate helps provide a safe space with a host of helpful features including 33" tall premium material that fits doorways up to 55" wide, one-handed operation, a safety lock, and backing by international certification.
When Black Friday and Cyber Monday deals take full swing November 22-28 Momcozy will have more exciting offers in store for all moms who seek exceptional products to make their lives easier.
To learn more about Momcozy and to explore the brand's range of innovative products, visit momcozy.com. To hear about moms' experiences with Momcozy products, follow Momcozy on Instagram or TikTok.
About Momcozy
Since 2018, Momcozy has been bringing the best in comfort to mothers with wearable breast pumps, nursing bras and other mom caring products. Endorsed by 3 million mothers in over 40 countries, Momcozy is a companion to women from pregnancy to early motherhood. With continuous innovation and a commitment to creating cozy designs born from love, Momcozy is growing in reach and impact to make moms' lives easier around the world.
Contact: Anna Jiang, pr@momcozy.com