Leveraging the foundation of traditional finance and pivoting on emerging fintech, CROSSLINK GLOBAL, a global financial platform launched by several renowned global institutions, aims to embrace investment opportunities in the fields of distressed assets and digital cryptocurrencies.
CROSSLINK GLOBAL combines traditional distressed asset management, foreign exchange securities, and government bonds with the recently emerging field of digital cryptocurrencies, forming its unique business model. This opens a new world for the global capital and financial markets. Previously, only large institutions had the opportunity to participate, but CROSSLINK GLOBAL offers equal treatment to individual investors and investment institutions.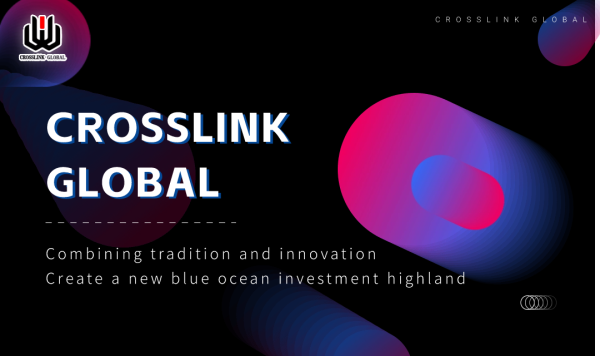 CROSSLINK GLOBAL's European branch is established in London, a key economic center in Europe. This marks a solid step forward for the company. To date, in addition to its headquarters in Manhattan, New York, CROSSLINK GLOBAL has established three major branches and an Asian operational center. According to the company's announcement, the three branches are located in London (Europe), Singapore (Asia), and Dubai (Middle East). Additionally, there is a special Asian operational center in Bangkok, Thailand, catering to global elites and investment institutions.
Danie Rosenberg, the Global Head of CROSSLINK GLOBAL, stated: "To ensure investor interests, security, and transparency are the other two core elements of CROSSLINK GLOBAL's low-threshold investment channels. All investment processes are conducted under strict supervision to ensure the safety and compliance of funds. Investors can monitor their investment status, asset allocation, and returns at any time, making the entire investment process transparent and reliable."