Renowned as one of the premier digital currency exchanges worldwide, Growminer announced the successful attainment of a $48 million strategic investment on May 23rd. This considerable backing was led by some of the most esteemed global funds, with noted capital investment groups and professional investors participating. Growminer plans to channel these funds to further its mission, spurring team expansion, product refinement, and accelerating its market penetration, all in the pursuit of establishing a world-class blockchain trading platform.
The investment is currently navigating the intricacies of regulatory approval processes, requiring the sanction of both regulatory and operational departments. Estimated to be finalized in the following month, Growminer, upon securing this capital support, intends to expand its services to the global digital economy. Moreover, it aims to optimize advanced technologies such as big data, cloud computing, AI intelligent algorithms, and smart auditing, effectively addressing customer pain points and delivering superior service.
As a trusted and leading platform in the digital finance industry, Growminer furnishes institutional and individual investors with potent tools, also presenting opportunities within the digital economy. Since its inception in 2018, Growminer has enabled millions to tap into the value underlying their crypto assets, molding a new and improved financial system.
In the marketplace, Growminer boasts significant capital backing, with endorsements from numerous globally recognized investment firms and international foundations. It has formed substantial collaborations with secure information platforms in over 80 countries worldwide. Bolstered by this robust support, years of practical implementation and operation have yielded favorable outcomes and public recognition in regions including the United States, the United Kingdom, South Korea, and Australia.
Growminer's team is helmed by a remarkably accomplished senior management group, accompanied by an experienced trading team with a commendable record in fostering growth and profitability. Leveraging the team's years of optimal experience in the fintech sector, as well as the potency of blockchain technology, Growminer maintains a formidable competitive edge in the market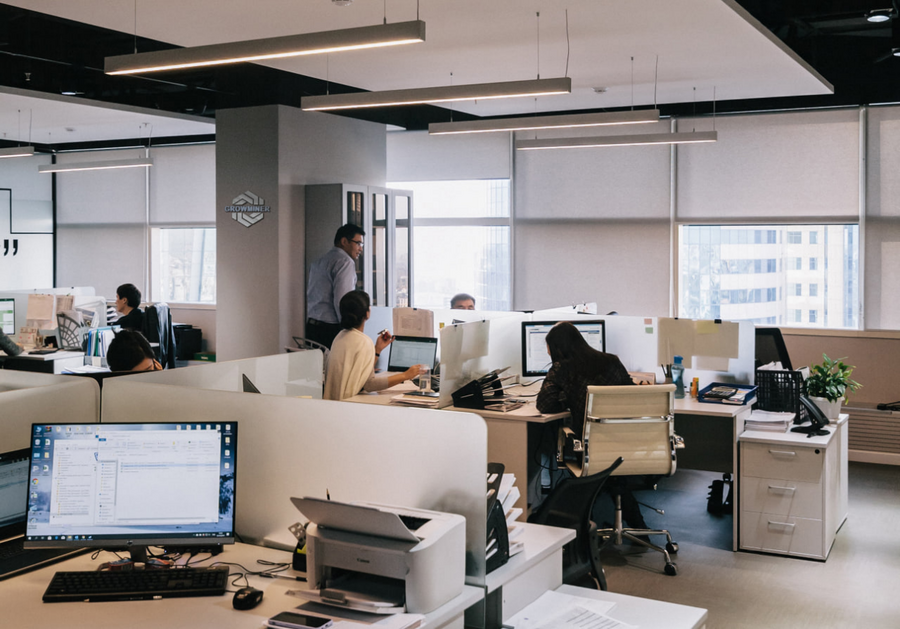 In terms of security, Growminer benefits from swift execution speeds and real-time order transmission, minimising slippage risk under all circumstances. Additionally, Growminer employs state-of-the-art security infrastructure, ensuring the utmost protection of user assets at all times.
With respect to service, Growminer consistently focuses on market user demands and their evolution, empowering anyone to relish the value of decentralization. It constructs diversified and personalized consumption scenarios for customers, providing professional and stable fiat currency trading services.
Growminer will persist in its collaborations with global capital, vigorously propelling platform value fission and international influence, unearthing more business opportunities and partners to realize communal usage, ownership, and governance with users worldwide.