Cryptocurrency's real-world utility is growing, users are increasing, and plans are proceeding apace — despite events that have provoked some temporary price challenges.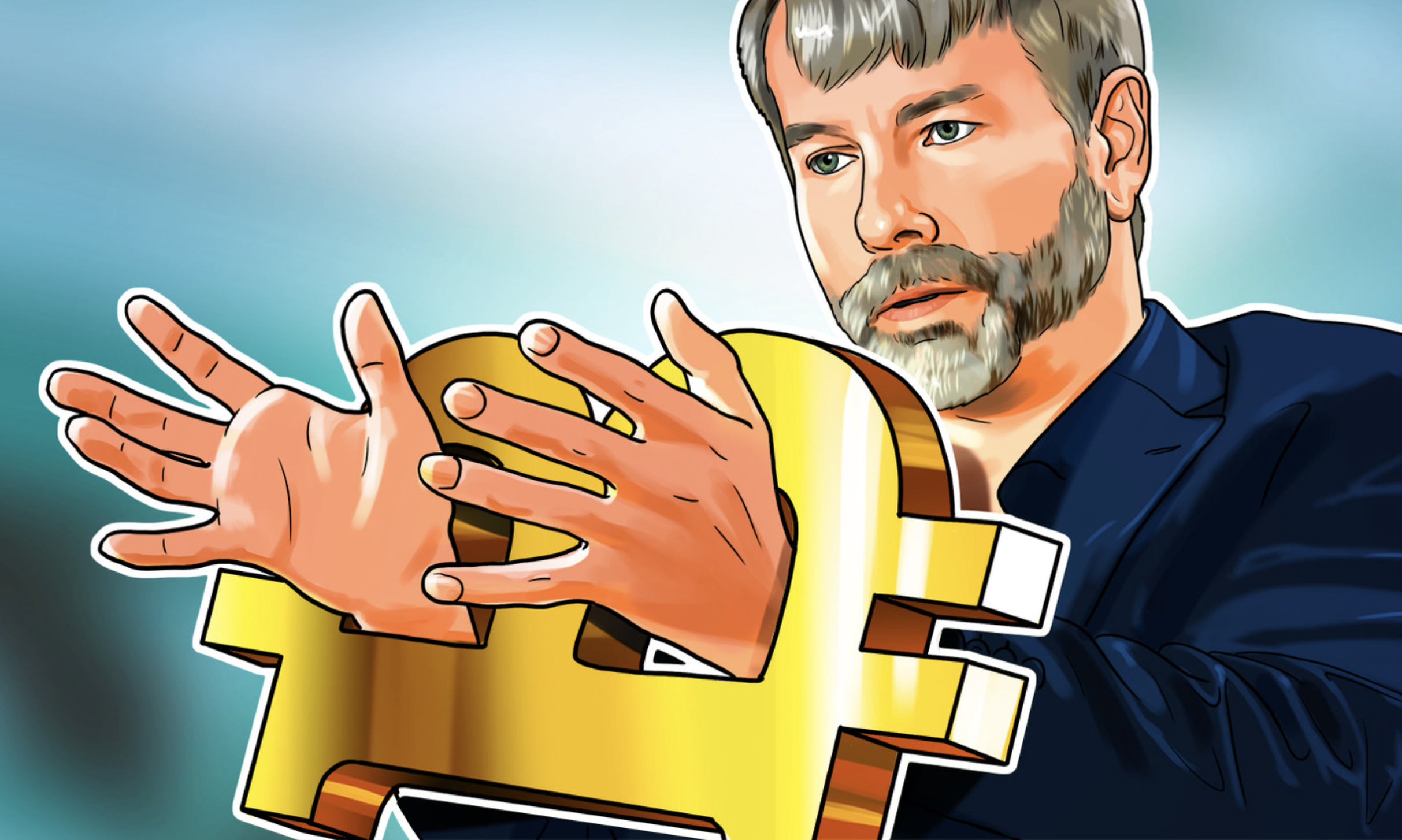 As cryptocurrency investors know, the market moves in cycles. We had the up-cycle when Bitcoin (BTC) and Ether (ETH) hit their all-time highs, and now the bears are back in town.
One of them mauled MicroStrategy founder and executive chairman Michael Saylor this week. In this case, it was a very powerful bear — Washington, D.C. Attorney General Karl Racine — suing the Bitcoin evangelist for allegedly owing $25 million in unpaid taxes. MicroStrategy's stock price has fallen more than 13% on the news, from $251 on Aug. 29 to less than $220 on Sept. 1.
Still, now isn't the time for investors to panic. It's been roughly three months since the now-infamous crash of the Terraform ecosystem—which ended the greatest bull party known to man—and the sky still isn't falling. The world isn't ending, and blockchain is as immutable as ever.
Does that mean industry leaders should stop viewing market downturns as existential threats to cryptocurrency as an enterprise? Perhaps not, considering $2 trillion in value was erased from cryptocurrency's market capitalization after Terraform's collapse. Such extreme market events can't be dismissed as volatile swings that we should expect going forward. Not all the factors playing into them are healthy.