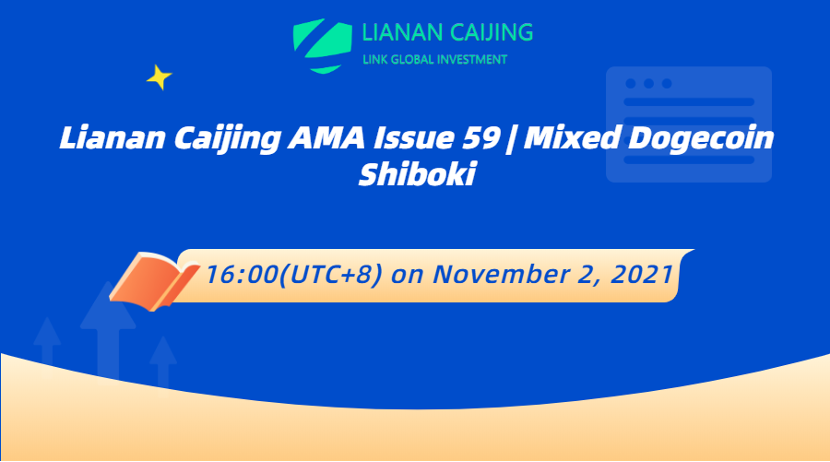 Introduction:
While Shiba has skyrocketed, dog tokens have once again stood out. Among them, Shiboki, which combines the directors of Shiba and Floki, has been sought after by major communities around the world once it was launched. Many friends are wondering what charm Shiboki has. The majority of users. At 16:00(UTC+8) on November 2, 2021,Lianan Caijing has invited Chuck, the head of Shibokl's Chinese community, to bring us a theme sharing of mixed Dogecoin Shibok, revealing the charm of the popular Shiboki.
What is Lianan Caijing:
Lian An Caijing is a Blockchain financial media platform integrating community and information. It links the global investment community with news, events, and popularization, and it is committed to provide Blockchain investors with the latest and most valuable current affairs information. Since its establishment, the platform has aggregated high-quality leading resources in the industry, including projects, exchanges, investment bank, trader, broker, media, and communities.