The Malaysian mobile brand meen has formally disclosed that its latest product will be unveiled at 2:00 PM on August 15th at W Hotels in Kuala Lumpur (The Great Room, Level 9). During this highly anticipated occasion, the new meen M60 series mobile phone will make its splendid debut. This launch event stands as a meaningful advancement for meen, aimed at capturing the attention of the worldwide market. It signifies a pivotal stride towards exceeding expectations and presenting heightened surprises to its esteemed users. We are confident this product launch will revolutionize our perceptions of handheld mobile devices.
As August 15th draws near, the meen 2023 product launch, themed "meen New World," is capturing an expanding audience's unwavering attention. Speculations and conjectures regarding meen's novel offerings from users around the globe persistently inundate digital screens.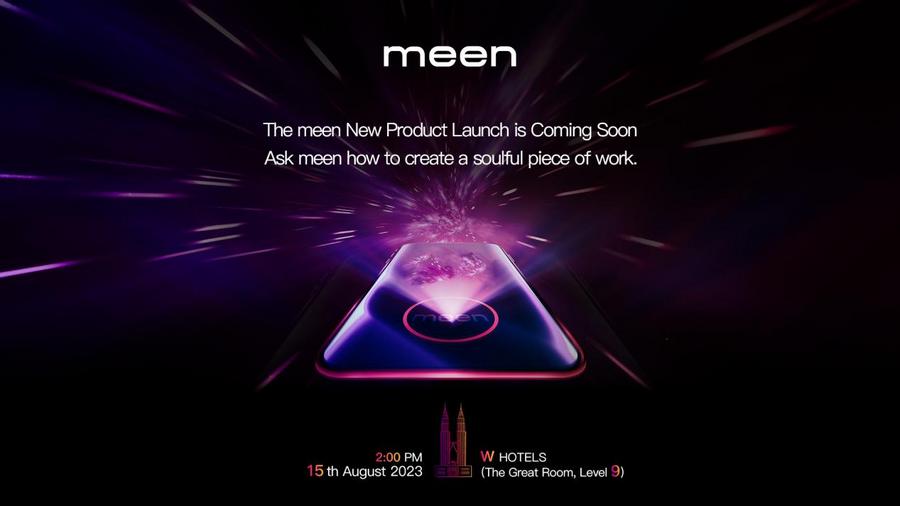 Introducing a Versatile New Device that Embodies Individuality; Unrestrained Brilliance Awaited
In this era, consumers ardently seek personalized and innovative product experiences, underscoring the imperative for mobile manufacturers to wholeheartedly embrace diversity in their research and development of performance, style, and functionality. meen, driven by a steadfast commitment to meeting the distinct needs of its users, has meticulously engineered the M60 device, ushering in innovation across aspects including aesthetics, battery life, display, memory, and imaging. With each advancement, it casts a radiant brilliance, ushering in an unparalleled user experience.
1. Begin a New Journey with Entrepreneurial Mobile Devices
As a Malaysian homegrown mobile brand, meen's vision extends beyond the ordinary. Owning a meen mobile device provides more than just a smartphone – it presents an open platform for entrepreneurship, kindling your second endeavour. At the upcoming meen product launch, the official introduction of the groundbreaking M60 will take place, accompanied by the revelation of a pioneering "mobile entrepreneurship" business model set to reshape industry conventions.
2. Aesthetically Alluring, Exuding Understated Elegance
The meen M60 upholds the brand's legacy of aesthetic excellence and technological prowess. It debuts in three new colour variations - Starlit Blue, Crystal Emerald, and Radiant Golden Noir, drawing inspiration from the timeless monochromatic design. Coupled with a curved screen layout and a framing element encircling the camera, it evokes the splendour of a captivating runway spectacle bathed in light or a passage through time, unveiling a fresh realm of visual possibilities. It guarantees an even more immersive visual journey.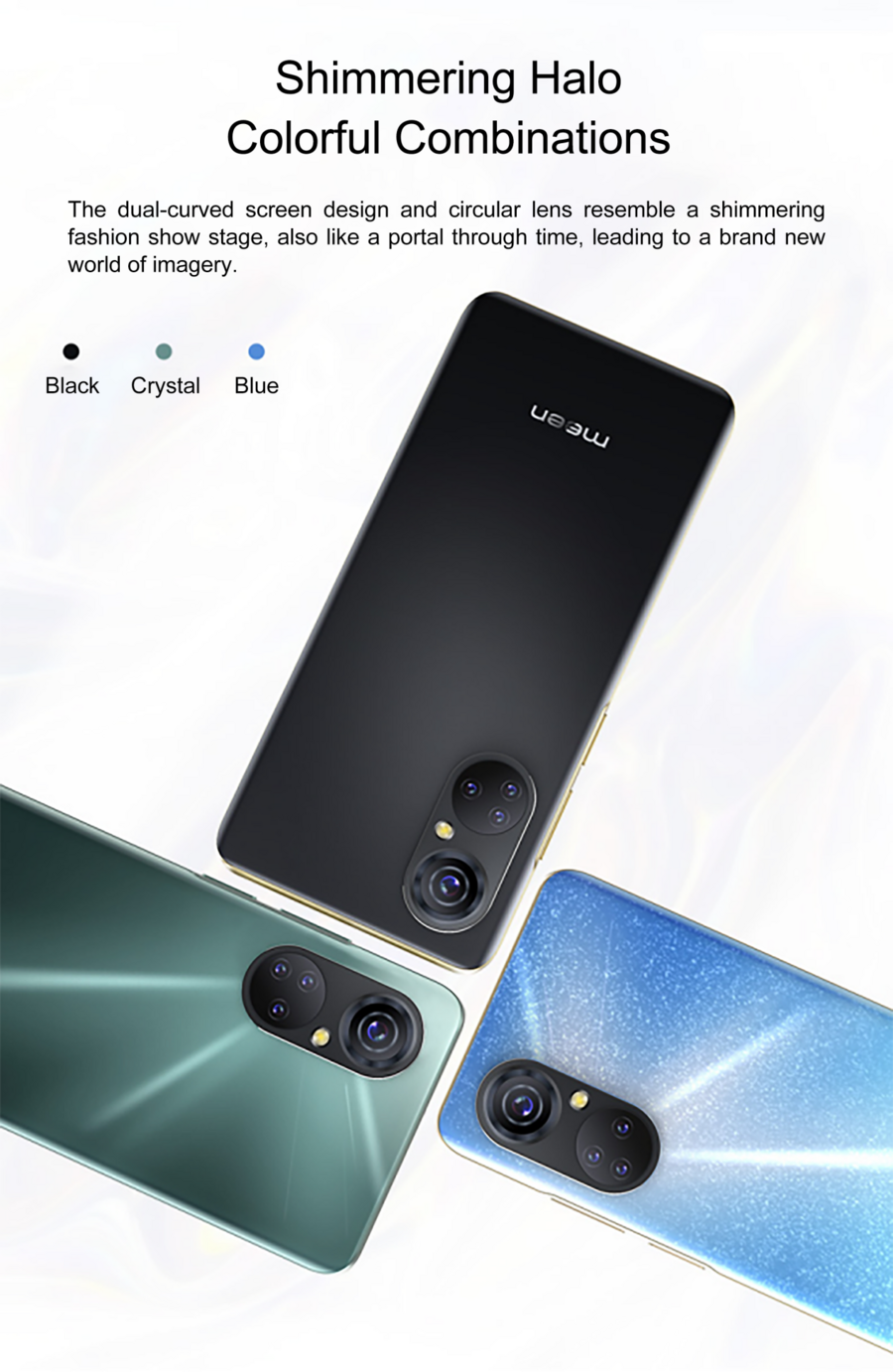 Robust Battery Life, Ensuring Uninterrupted Power at All Times
The meen M60 upholds the tradition of delivering exceptional battery longevity, featuring a substantial 6800mAh capacity battery that ensures remarkable endurance. Additionally, it boasts a Type-C super-fast charging system. With premium battery cells and an exceptional power management system, the device provides secure battery utilization, rapid charging functionality, and an end to the inconvenience of frequent recharging.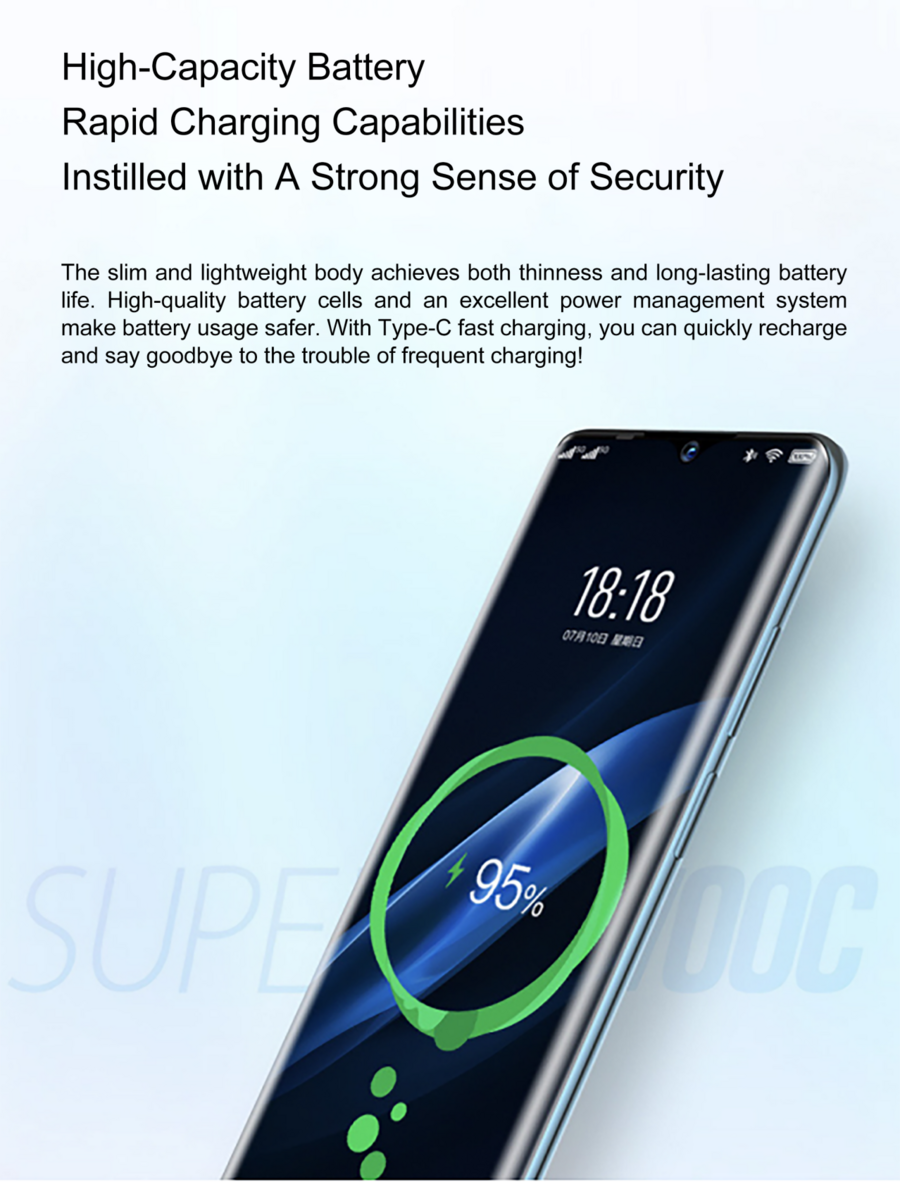 4. Dual Imaging, Elevating the Photography Experience
The meen M60 is outfitted with a 64-megapixel high-definition main camera mounted on the rear, delivering an extended dynamic range, proficient noise reduction, and heightened image clarity. Complemented by the cutting-edge bokeh algorithm of the latest generation, it achieves nuanced depth-of-field effects akin to natural blurring, capturing the harmonious interplay of sharpness and softness. Accompanying this, a 25-million-pixel front camera integrates front-blurring capabilities and AI algorithms. This setup tailors a three-dimensional beauty concept that accentuates subjects while preserving impeccable skin tones through the lens of high definition, achieving a harmonious fusion of aesthetic allure and authenticity.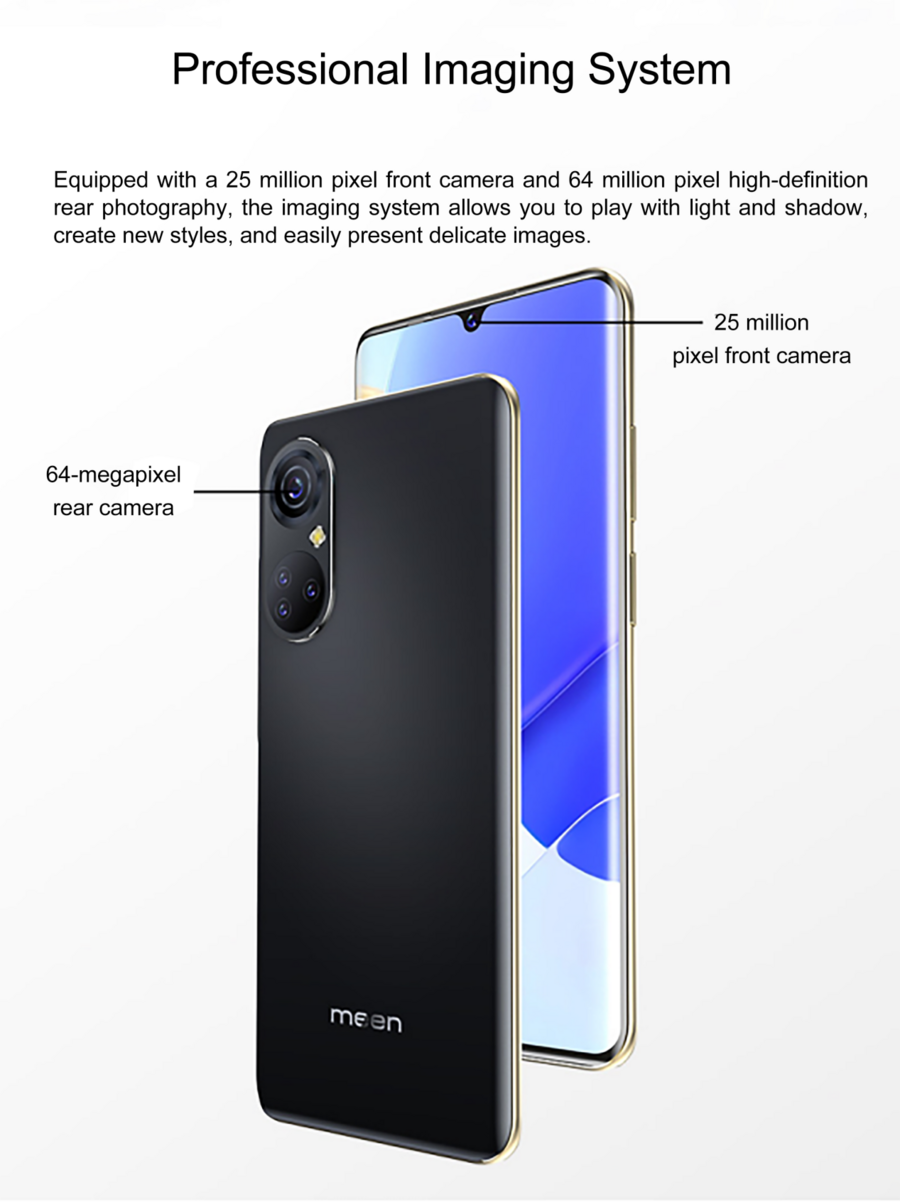 5. Unparalleled Performance, Revolutionizing User Experience
The meen M60 has the Snapdragon 888 processor, complemented by 8GB of RAM and 256GB of storage space. Its potent computational and graphic processing prowess fulfils users' demands.
Celebrity Endorsement; A Spectacular Event is About to Unfold
The anticipation for the meen mobile product launch is building as the countdown continues, heralding the imminent arrival of this significant event in the tech sphere. Beyond introducing innovative new products, the distinguished brand spokesperson, Tan Boon Heong, will grace the occasion with a heartfelt presence, forging a close connection with fervent supporters. What extraordinary sparks of inspiration are poised to emerge? The excitement is tangible, and the revelations are just around the corner.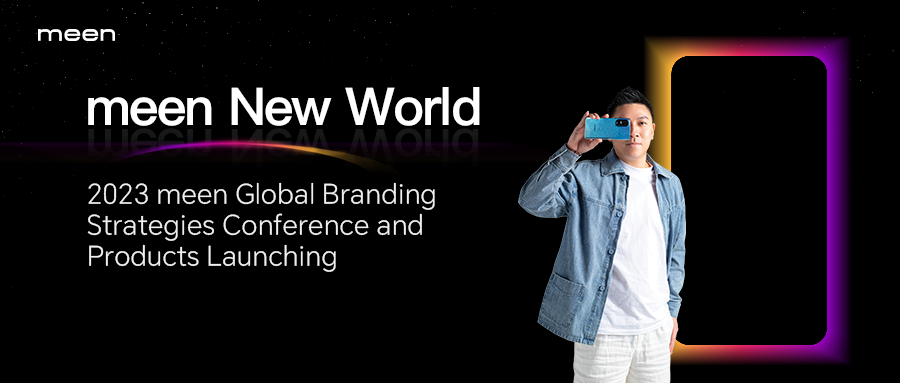 For those yearning for a personal encounter with the charismatic Tan Boon Heong, we invite you to reserve the date and time: 2:00 PM on August 15th at the illustrious W Hotels in Kuala Lumpur (The Great Room, Level 9). Tan Boon Heong eagerly anticipates your presence at meen's "Rendezvous of the Era"! Can you truly afford to overlook such a groundbreaking event?