SilkiMED, a well-established supplier of research-backed beauty products to over 3,000 medical beauty institutions, has made a significant leap. Known for delivering top-quality skincare solutions, SilkiMED has now introduced its very own skincare brand, designed to cater to the changing needs of the skincare market.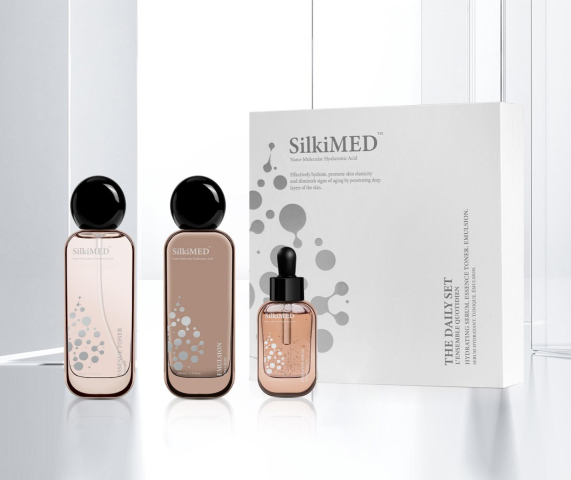 SilkiMED has harnessed its extensive industry knowledge to create products that are both reliable and, above all, effective. In 2023, they decided to take their expertise to the next level, revealing their own brand after rigorous testing and refinement.
SilkiMED's core principle is 'proven skincare.' In an era where consumers seek visible and consistent results, SilkiMED is trying to combine cutting-edge research and time-tested ingredients to offer scientifically backed skincare solutions.
SilkiMED's product lines primarily include an anti-aging serum featuring nano-sized Oligomeric Hyaluronic Acid (OHA) and a hydrating and repairing facial mask suitable for sensitive skin.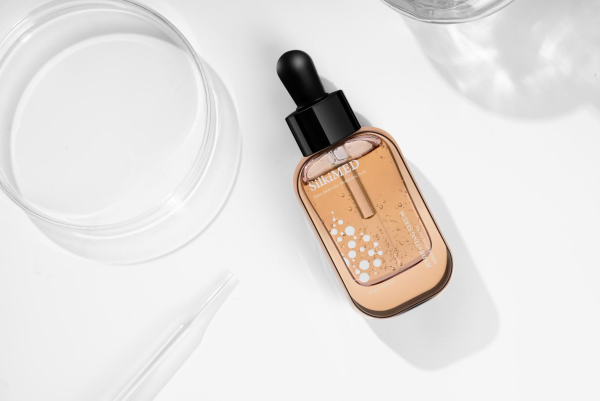 What sets SilkiMED apart:
Long-standing supplier history: With over 3,000 beauty institutions, SilkiMED is a trusted skincare brand backed by decades of research.





Product optimization: Their products have been optimized based on real feedback from numerous beauty institutions, experts, and customers, proving their effectiveness.
Support from dermatologists: Local dermatologists in the United States have voiced their support for SilkiMED, appreciating the brand's commitment to high-quality ingredients. Board-certified dermatologist Dr. Anna Chacon in the United States says about SilkiMED, "They have clearly invested significant effort in developing their skincare solutions, and their commitment to optimizing absorption ensures that individuals can genuinely harness the full benefits of their high-quality ingredients."




About SilkiMED
SilkiMED is dedicated to science-backed skincare. What began as a medical device facility has evolved into a team of scientists, skincare specialists, formulation experts, and dermatologists committed to creating clean, safe, and effective skincare solutions worldwide. Their products are manufactured in a world-class facility, adhering to stringent regulatory requirements for quality and safety, ensuring optimal hygiene throughout the production process.
Website: https://silkimed.com. Instagram @silkimed