Igniting a fervent global initiation, the Audio-Visual Advertising platform AVA is set to make a significant worldwide debut in early June.
Following a five-year immersion of our technical team in rigorous development, and four substantial adjustments to our technological architecture, AVA has sparked intense interest worldwide. The demand for positions in the beta testing phase has been overwhelming, with numerous seasoned media users vying for participation. Wall Street venture capitalists have lauded AVA, predicting its ascent as one of the most beloved media platforms.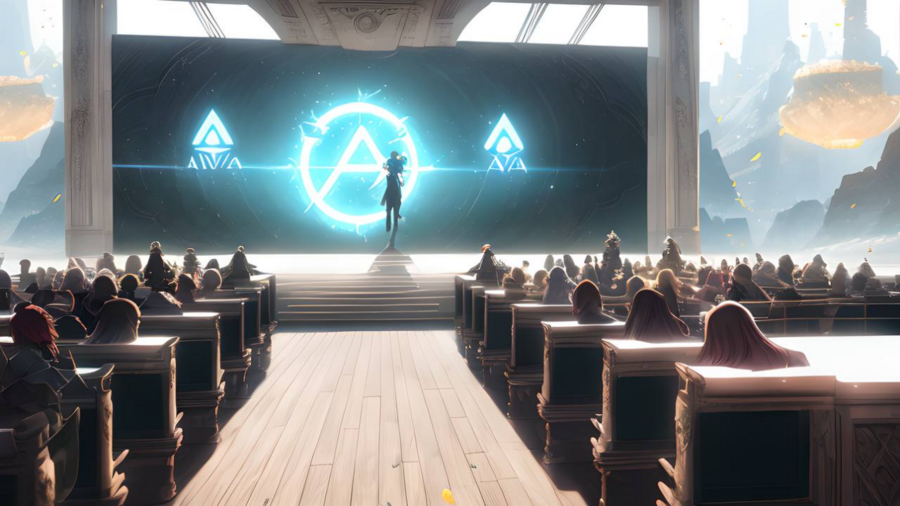 Merging traditional advertising broadcasting with the digital economy, AVA will open its content publishing conference to developers, media users, journalists, and corporate IT teams. All attendees will receive early access to AVA accounts. The co-founder and CEO of AVA warmly invites feedback from beta participants, expressing an eagerness to understand how users will innovatively deploy their personal accounts to craft diverse and intricate landscapes and operate content that is both compelling and immersive.
Transcending the constraints of traditional new media Internet models, which often struggle to locate suitable profit distribution systems, AVA, as a groundbreaking digital media advertising platform, concentrates on revolutionizing the field of video content. By marrying blockchain with new-media advertising, AVA has constructed a user-centric video platform, offering global users high-quality video content and a unique revenue mechanism. This allows for a symbiotic relationship where both advertisers and the audience reap benefits.
AVA's novel operational strategy has captured the undivided attention of the investment community. Integrating traditional advertising broadcasting with the digital economy, AVA has not only piqued the interest of Wall Street venture capitalists but also enticed leading capital groups towards this innovative model. As the beta testing phase of AVA unfolds, it has attracted a host of capital hotlists. With the financial and resource backing of the tycoon groups, the launch of AVA is set to trigger a new wave of digital wealth.
By seamlessly connecting global advertisers with traffic participants, AVA utilizes a decentralized approach to construct a comprehensive blockchain value network for the content production sector. This empowers users to realize their personal value and growth more effectively. For the global media, the freshly launched AVA provides professional services that assist users in maximizing revenue actualization. For the global market, AVA's steadfast dedication to the ongoing cultivation and development of new-media blockchain is expected to pave a completely new economic pathway.
The brand-new media platform AVA is set to make waves, leading market trends in the realm of digital media advertising. Offering advertisers and media platforms more convenient and efficient digital ad distribution services, it also promises to yield abundant investment opportunities. It is also envisioned to serve as a springboard, propelling the development and innovation of the entire digital advertising market.